We are lucky enough to live in the land of the free, because of the brave. Houses & More Real Estate honors and appreciates the service offered to our nation by active military and veterans, and is dedicated to giving back to those brave men and women and their families.
Our team appreciates and understands the pressures & timelines unique to military families in the midst of a move, and works hard to help make the home selling and buying experience a smooth one for them.
"I jumped at the chance to earn my Military Relocation Professional (MRP) designation from the National Association of REALTORS, because I was eager to learn all I could about streamlining the buying and selling process for my active and veteran military clients. We love to work with military clients, because we are able to offer insight into unique financing opportunities that are rightly available to them and we are able to work hard to make it a quick and easy process to get into a new home", shared Houses & More's Broker Jessica Miller Lipscomb.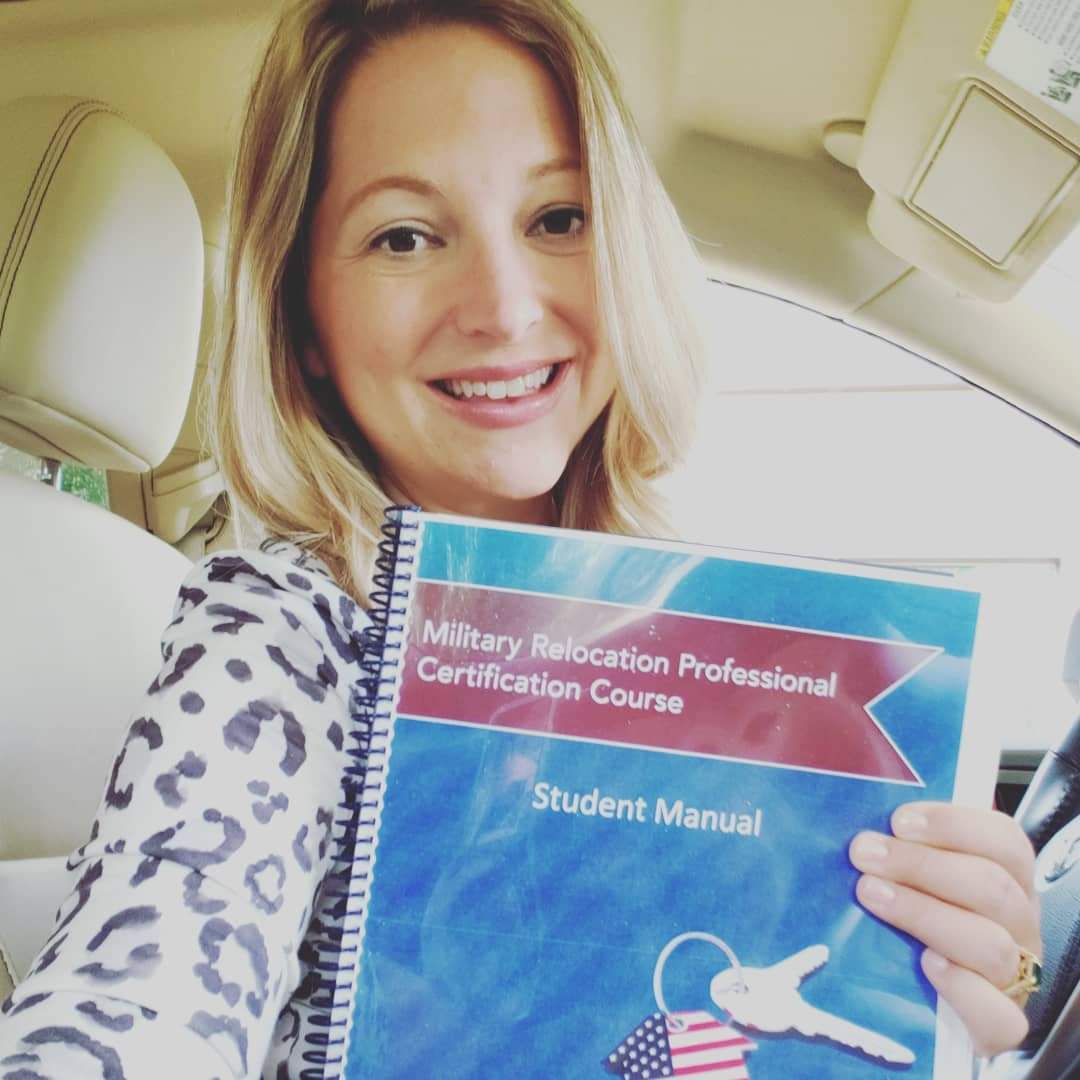 Located just five minutes from Camp Dawson, in Kingwood, WV, Houses & More Real Estate knows the local area and can offer assistance not just with finding the perfect new home, but also with becoming acquainted with the town and region.
"We love our community, and are so happy to share information on local restaurants, shops and all of the great recreational offerings of our area with new residents," said Kari Moreno, REALTOR® with Houses & More. "As part of a military family myself for over ten years, I consider it an honor to help other military families make a smooth transition into their new homes here in Preston County."

Whether you are beginning the process and seeking information on Military-specific financing options, seeking insight on your property's market value, or ready to start touring homes, Houses & More Real Estate is here to help you buy or sell real estate in Preston County.